Your trusted real estate agent in Antigua W.I. since 2005

Latest News
in Antigua W.I.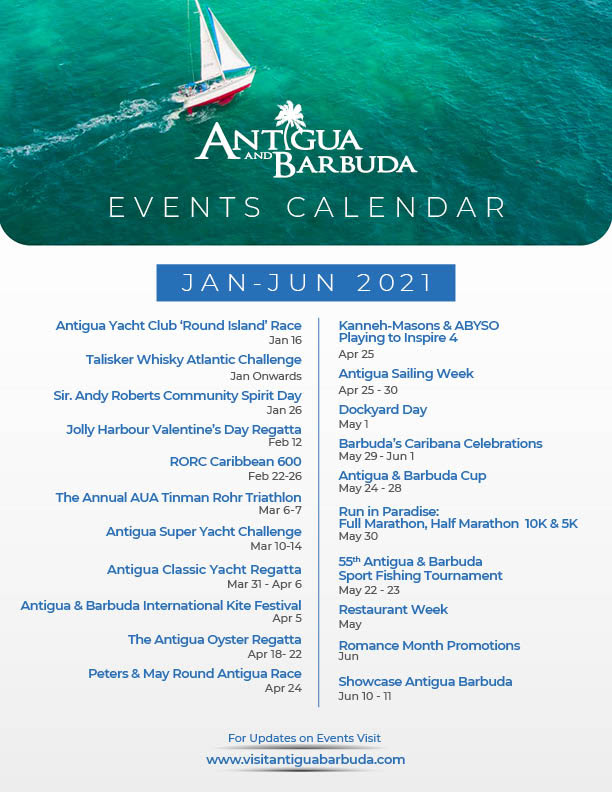 Jan
An Exciting Year Ahead!
Happy New Year!
As we all wait eagerly to see what 2021 has in store for us, take a look at these upcoming events on our beautiful twin island state of Antigua and Barbuda that might help you finalize your travel plans this year.
See more on our Events-Page

Events
in Antigua W.I.