Your trusted real estate agent in Antigua W.I. since 2005
US$ 390,000 US$ 360,000
Piccadilly, English Harbour, St. Paul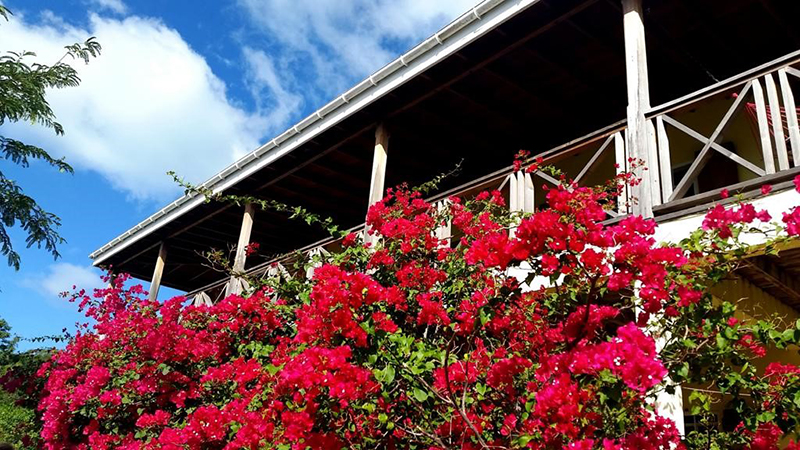 GILBERTS COTTAGE
Property Sales
US$ 390,000 US$ 360,000
3
2
16020 sq. ft / 0.37 ac.
1,582 sq. ft.
This delightful, breezy, unfurnished 3-bedroom villa is on a third of an acre of land is fully fenced.
Two spacious decks afford wonderful views of the countryside and Sugar Loaf Hill. Peaceful, private, and perfect for outdoor living.
The kitchen overlooks the verandah and has a fantastic view of the surrounding hills. Each bedroom is en-suite with comfortable closets. This property includes an alarm system, large linen closet, fridge, stove, washing machine, and weekly gardening.
English Harbour and Falmouth Harbour with an array of restaurants, cafes, bars, shopping, and banking are just a 5-minute drive.
---
Features
1/3 acre of land
Washing machine
Alarm system
Weekly gardening
Ceiling fans inside & out
Two large deck facing east and south
1,582 sq. ft. of living space
110 voltage

---
Amenities
3 Bedrooms
Laundry / Washing Machine
Private Garden
---
Nearby
Nearest Bar/Restaurant:
5 minutes away
Nearest Supermarket:
5 minutes away
Nearest Airport:
V.C Bird International Airport 40 minutes drive
Nearest Beach:
Pigeon Beach 10 minutes drive