Your trusted real estate agent in Antigua W.I. since 2005
US$ 115,000
Herberts Main Road, Cassada Gadens, North Antigua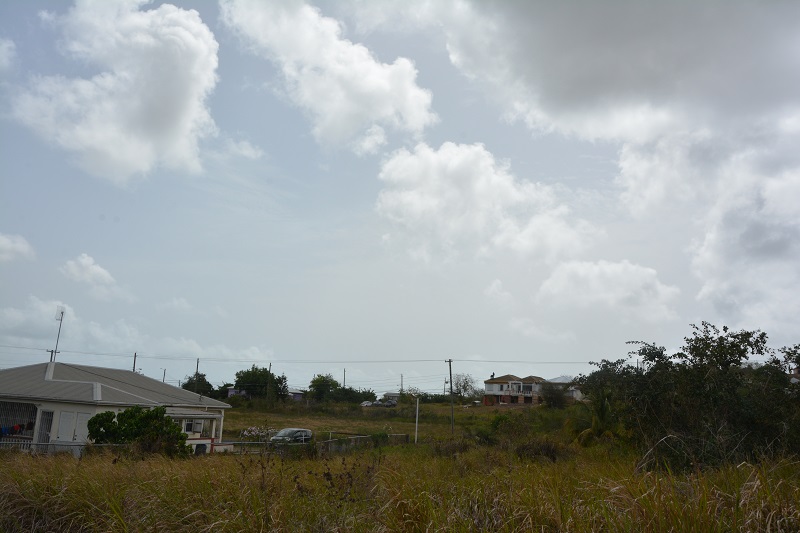 HERBERTS LAND
Land Sales
US$ 115,000
A rather flat parcel of land, with a good view, very close to the small village and surrounded by nice houses and community.
Easily accessed, with utilities serviced already present.
We accept



Strategic Alliances
We also advertise our properties internationally on the following websites:
Contact Us
Owner/Founder


Dominique D'Aloia,
+1 (268)-725-4128
dominique@paradisepropertiesconnection.com

Paradise Properties Connection Ltd.
,
English Harbour, St. John's, Antigua, W.I. ©2005-2023
Paradise Properties Connection Ltd.
St. John's, Antigua, W.I. ©2005-2023