Your trusted real estate agent in Antigua W.I. since 2005
US$ 600,000
Valley Church, Carlisle Bay, Old Road, Antigua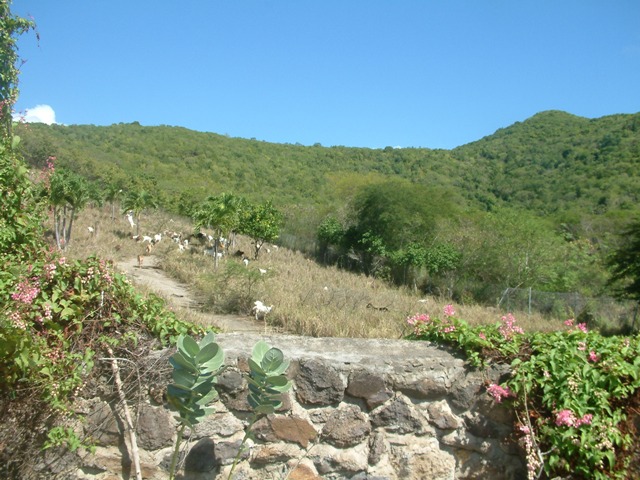 BROOKS ESTATE
Land Sales
US$ 600,000
This lovely piece of land located in the south-west has a spectacular view of Cades Reef, Montserrat, St. Kitts and Nevis. A beautiful stone wall borders the entry way and the remainder of the lot is completely fenced. The land gently slopes upward creating a perfect spot for building a hill top home.
At the entrance of the property, a road has already been built and runs to the top of the hill. Electricity, water, telephone and cable are readily available.
Some of Antigua's most beautiful and private beaches lie within this area of the island. Shopping, bars, restaurants and most amenities are a 10 minute drive away.